The Music in Motion Performing Arts Studios is building a landmark cultural arts resource. Organization founder, Michelle Moyer, dynamically brings a wealth of teaching and performance experience to her instruction and the center.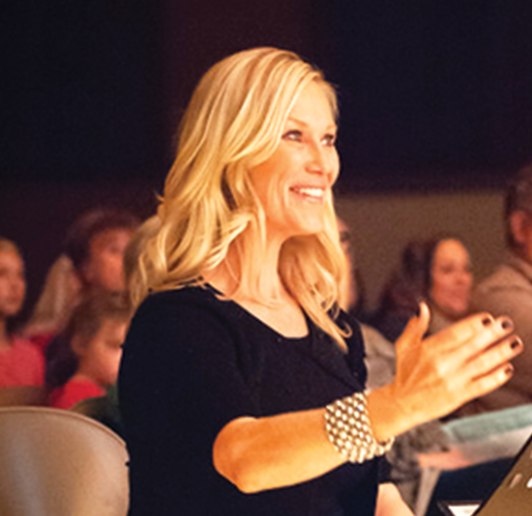 Michelle has a passion for teaching and helping young children grow as musicians. She is a dynamic teacher with a wealth of experience. Michelle has worked with young children as a Music Together educator for 10 years and has her Level 1 Certification. She has a reputation for creating a safe and musically rich environment where children explore music and have fun. Her classes incorporate movement, rhythm instruments and developmentally appropriate activities.
In addition to teaching pre-school aged children, Michelle has also taught elementary music focusing on music appreciation, theory, history and practical skills. For the last few years, Michelle has started an after school music program called The Music in Motion that focuses on music and movement. During her music rehearsals she facilitates a positive, focused and energized environment maximizing the potential of every child. Her students have performed for the School Board and Superintendent and at the Morgan Hill Holiday Parade, where they were the featured group for the candle lighting holiday tree ceremony.
Michelle served as the music director for Mount Madonna's Performing Arts program and school productions. She taught vocal music and assisted in choreography for the high school performances of Once Upon a Mattress and the middle school performances of Guys and Dolls during the 2008-09 school year.
Michelle's Biography:
Education:
– BA from Pepperdine University in Communication Theory with Magna Cum Laude and Golden Key Honor Society honors
– Minor in Music from the University of Nebraska-Lincoln
National Tour:  
Jesus Christ Superstar starring Ted Neeley and Carl Anderson
International Tours:
42nd Street, A Chorus Line, and Jesus Christ Superstar
Rock Singer at Tokyo Disney
Performer for the Norwegian Cruise Line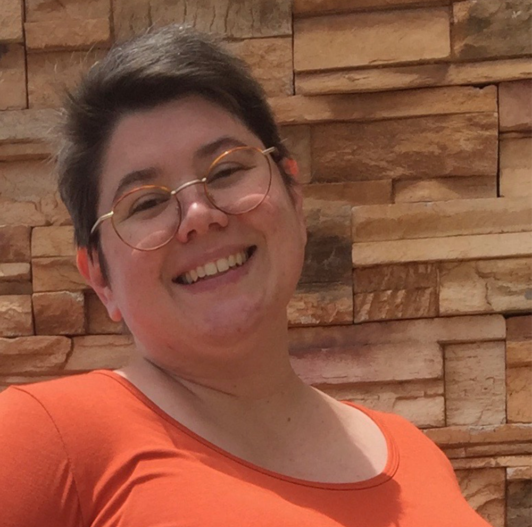 Rachel has been moved by music since she was a toddler. She was in choirs, plays and musicals from the time she was young and continues to sing along with whatever music is playing around her.
Rachel has enjoyed working with The Music in Motion, becoming the Program Coordinator in the Fall of 2017. She has a BA degree and work background in Theatre and Psychology (child development), working at TheatreWorks and several preschools in the Bay Area before becoming a parent herself. She has Montessori Early Childhood teacher training as well as a California clear credential for TK-8 and has worked as a substitute teacher for OGSD, Oakwood School and MHUSD.
This program has allowed her to stretch her musical, administrative, creative, education and technical theatre muscles on a regular basis!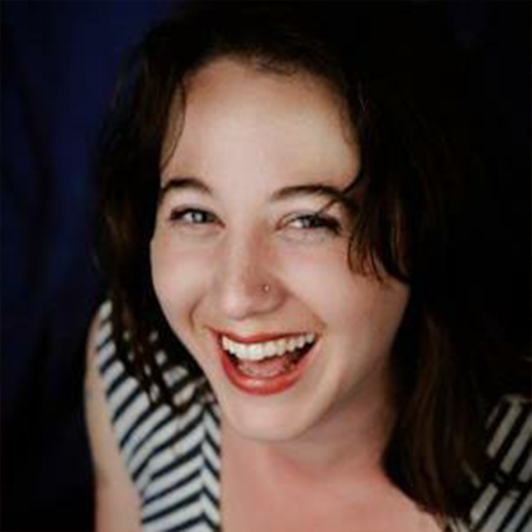 Jennifer Apel is a Bay Area native. She grew up singing in middle school and high school, performing in numerous choirs and jazz ensembles. She sang with the San Jose State Choraliers under the direction of Charlene Archibeque. She graduated from The University of California Santa Cruz with a degree in Anthropology. Her education inspired her to travel and explore.
Jennifer has traveled to many beautiful countries such as Spain, Poland and Morocco. She is moved by the notion that music provides an opportunity to understand and appreciate different cultures. She's been a Music Together teacher for 6 years. She's very passionate about the program and loves playing the ukulele while she sings.
 Jennifer can't wait to make music with her new Morgan Hill community.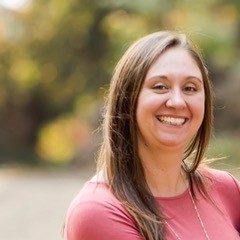 Kaitlin grew up in the Bay Area and has lived in Morgan Hill for 6yrs. Kaitlin loves all genres of music. She participated in musical theater, choir, and competitive dance team.
Kaitlin has a BA in Liberal Studies and Child Development from Sonoma State University. She has over 10 years of experience as a preschool teacher and director.
She has a 3 children who have all participated in the Music Together program. She's excited to join the Music in Motion team as one of the admins.