The Music In Motion Presents Rhythm Kids
Rhythm Kids® is our new music, movement, and drumming program that helps children complete the pathway of early childhood music development from ages 4 to 8. Rhythm Kids is segmented into two classes, one for TK and Kinder, and 1st and 2nd graders.
Rhythm Kids classes are designed to help children develop their rhythm skills and gain a deeper level of musical understanding, preparing them for formal music instruction.
The Program Includes:
Learning drumming patterns through playful animal-themed rhythmic chants.
Experiencing and improvising with new repertoire using a range of
Percussion instruments
Ensemble and solo singing and drumming
Playing dynamic group and partner music and drumming games
Engaging in group movement activities and folk dances
Creating imaginative movements, improvising patterns, and sharing ideas with the group
Learning to take charge and lead others (like a conductor) as well as listen respectfully and follow peers/teacher when it is their turn to lead.
Rhythm Kids Level 1 Students (children in grades TK – K) Materials
Rhythm Kids Level 1 CD and download code (18 songs/chants)
Rhythm Kids Level 1 songbook with music/drumming activity ideas)
6 interactive online video tutorials, accessible from App and Zone
Rhythm Kids Level 2 Students (children in grades 1 – 2 ) Materials
Rhythm Kids Level 2 CD/code (14 songs and 4 unique animal rhythm
chants/drumming patterns)
Rhythm Kids Level 2 songbook with music /drumming activity ideas
12 interactive online video tutorials, accessible from App and Zone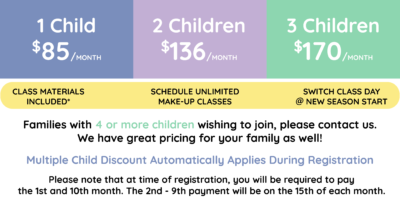 *Pricing reflects our 10 month membership. Month-to-month plans available at $94 a month.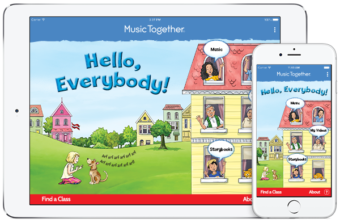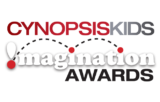 Check out the free "Hello Everybody" app for iPhone/iPad or Android. It's an easy way for you to access your Music Together songs, whether you are at home or on the go!
Log in with your Family Music Zone® account (or create a new one on the app) to get your songs into the app. Then, have fun singing and dancing along from wherever you are.
To access family fun zone or more information: www.musictogether.com (800) 728-2692
Music Together art & logo design copyright ©1992–2018 Music Together LLC. Music Together is a registered trademark. 
The Music In Motion is licensed by Music Together LLC.