Music Together® is an internationally recognized music program for children from birth through age 7 — and the grownups who love them. Parents, primary caregivers, early childhood professionals — everyone is involved in the educational process.
Music Together® Mission
Our mission is to make the world a better place… by making it more musical.
To do this, we bring the highest-quality music and movement experiences to your child—and children everywhere— and to involve the adults who love them in the magical process of development that only music can provide.
Classes For Ages Birth Through 6 Years Old

Developing your baby's natural musicality will open the door to a world of possibilities. Babies Class is for the families with infants from birth through eight months of age.
In this class, the activities are specifically designed to teach them how to support music development in infancy and how to connect with your baby through music. And since our Babies Class uses the same song collection as our other classes, you will experience seamless transition as your baby grows into our mixed-age, in-school, and "Big Kids" classes.

Mixed aged toddlers learn by watching others and playing and experimenting. Just imaging how much they could learn in a music class where children from birth to age 5 are all participating at their own levels – singing, moving, listening, observing, and exploring musical instruments in a welcoming and supportive environment. 
Our Mixed-age Class in just right for your toddler.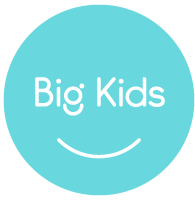 Big Kids (Music Exploration)
The Music in Motion's Music Exploration is a 45-minute class geared to the interests and abilities of 4, 5, and 6 year olds. These classes lay the foundation for Basic Music Literacy, complementing in-school music instruction, leading to a lifetime of joyful music-making.
SPRING & SUMMER
2018 SCHEDULE
Class Times:
TUESDAYS 
9:30 am – Mixed Age
11 am – Babies Class
WEDNESDAYS
9:30 am – Mixed Age
10:30 am – Mixed Age
THURSDAYS
9:30 am – Mixed Age
10:30 am – Mixed Age
FRIDAYS
9:30 am – Mixed Age
10:30 am – Mixed Age 
CLASS DETAILS
New Songbook this Spring!
The new edition of the Drum family songbook series is debuting this winter! Each song is brought to life through colorful and engaging illustrations by award-winning artist Jaime Kim. The new book will inspire your family to play with music all week long. You'll find it helpful to learn the lyrics, as a jumping-off point for creative storytelling, and to learn more about the songs you're singing in class. Your child may enjoy snuggling with you and singing through the whole book at once—or opening to a page to tell you what song they want to sing!
About the Illustrator
Read more about Jaime Kim on her website: https://www.jaimekim.com.
Tuition cost:
$162 plus a $47 dollar 
materials fee. 
You will receive a song book with illustrations, 1 CD and DVD. 
Plus, you will receive an access code for the "FAMILY FUN ZONE." 
Classes are 45 minutes long. 
We offer sibling and
family discounts.
Music Together's Nine Collections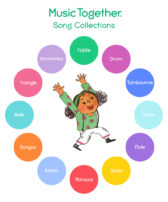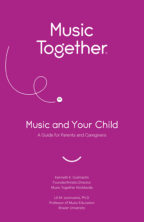 Music Together CD
The new family materials consist of one CD per enrolled family, plus a songbook, Families will receive 1 CD and 1 new songbook with access code.
As usual, families may order additional CDs at no charge. (pay shipping only.)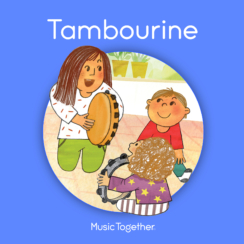 Tambourine Songbook
Introducing the new Tambourine songbook! Included in the new family materials packet with an access code for digital downloads.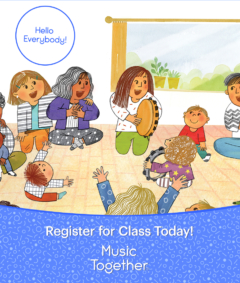 Tambourine Song Cards
New Tambourine song cards will be used in class to enhance the music learning experience.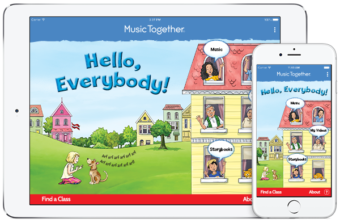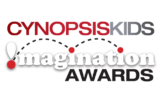 Check out the free "Hello Everybody" app for iPhone/iPad or Android. It's an easy way for you to access your Music Together songs, whether you are at home or on the go!
Log in with your Family Music Zone® account (or create a new one on the app) to get your songs into the app. Then, have fun singing and dancing along from wherever you are.

We've just launched our Instagram account: 
@musictogetherworldwide. Be sure to follow us.If you have an idea for an Instagram post, or if your center is doing something cool that we should know about, please email us. We'd love to hear from you!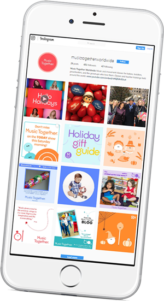 To access family fun zone or more information: www.musictogether.com (800) 728-2692
Music Together art & logo design copyright ©1992–2018 Music Together LLC. Music Together is a registered trademark. 
The Music In Motion is licensed by Music Together LLC.