Music & Yoga Exploration
Winter Camp 2020
February 18 – 21 | Tuesday – Friday | 9:00 am – 12:00 pm | $160
Children ages 4 – 8 welcome!
During this three hour camp your child will be singing, learning yoga (YogaKids), dancing, playing rhythm instruments, creating art projects that align with the theme of the day. Additionally, the students will be learning basic music theory in a play oriented manner, which makes it fun and interactive.
Each day the campers will learn new songs, work on focus and flexibility during yoga and have fun learning at The Music In Motion Studio located in Morgan Hill, CA. Please have your campers wear comfortable clothes that they can move in each day. Sibling discounts are given.
We Offer Many Programs Here At The Music In Motion 
Ms. Moyer' s enthusiastic approach to the language of music is infectious for both children and adults. Our son's excitement about music has grown exponentially since enrolling in the Winter session of Music Exploration. Kudos to Ms. Moyer!!!
Thank you for another great semester! Ella and I both enjoyed the Music Together class. Ella is now singing some of the songs without prompting her to sing them. She also asks to listen to the music CD in the car. We are grateful to you for sharing your passion with us. Keep up the great teaching!!
I love being able to bring my daughter to this weekly class. We as a family have enjoyed bringing the music into our house. I sing the songs to my daughter throughout the day—going to bed, getting in the car seat, changing diapers, getting dressed—all perfect opportunities to use music/singing. My daughter responds instantly and is soothed by the familiar songs.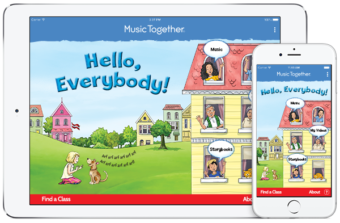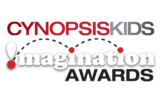 Check out the free "Hello Everybody" app for iPhone/iPad or Android. It's an easy way for you to access your Music Together songs, whether you are at home or on the go!
Log in with your Family Music Zone® account (or create a new one on the app) to get your songs into the app. Then, have fun singing and dancing along from wherever you are.
Feel one of these programs would be fun and exciting for your child? Contact us! 🙂