The Music In Motion Summer Camps and Programs
Camp Programs For Children of All Ages!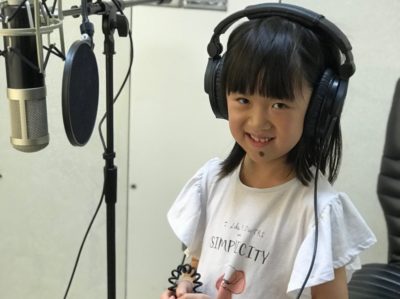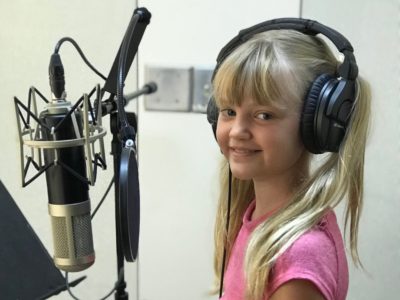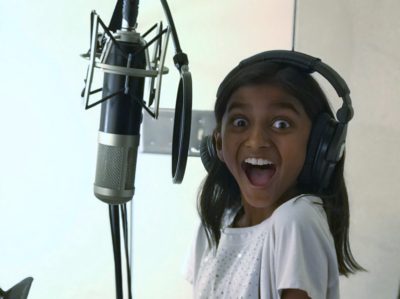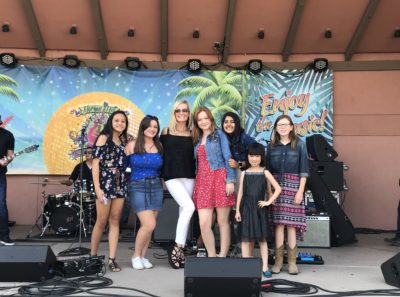 Vocal Tech Recording Camp is an opportunity for your student to improve their vocal and performance skills in a short period of time
Intensive skill-enhancing sessions each day focusing on voice technique, music theory and vocabulary, ear training, and performance technique. During the week the students will focus on refining a solo song, performing their song each day and receiving constructive feedback, performing in public at the Friday Showcase performance, and recording their song in a professional recording studio. Some of the students will be selected to perform at the Morgan Hill Friday Night Music Festival.
Join us this summer for an educational and fun week!
Bring 2 songs–memorized with printed lyrics

Refine the song with a professional coach, Michelle Moyer

Record the song in a professional sound studio, Tool Shed Studios, to create your MP3

Perform live Friday afternoon in our Showcase performance at the Music In Motion Studio.
Additionally, several students will be selected to perform at the Morgan Hill Friday night Music Series.
The camps will run from 9:30 am – 2:30 pm Monday – Wednesday at The Music In Motion studio.
Thursday the campers will be at Tool Shed Recording Studios in Morgan Hill recording their song.
Friday the campers will be at The Music In Motion studio in the morning and then perform in a Showcase performance for friends and family.
Camp 1 – June 24 – 28 from 9:30 am to 2:30 pm.

Camp 2 – July 22 – 26 from 9:30 am to 2:30 pm.

Camp 3 – August 5 – 9 from 12:00 pm to 5:00 pm.
During this three hour camp your child will be singing, learning yoga (YogaKids), dancing, playing rhythm instruments, creating art projects that align with the theme of the day. Additionally, the students will be learning basic music theory in a play oriented manner, which makes it fun and interactive.
The Music in Motion's Music & Yoga Exploration camp is for students 5 – 8 years old.
Each day the campers will learn new songs, work on focus and flexibility during yoga and have fun learning from 9 am – 12 pm Monday – Friday at The Music In Motion Studio located in Morgan Hill, CA. 
Please have your campers wear comfortable clothes that they can move in each day. Sibling discounts are given.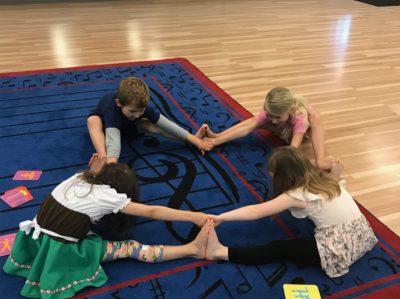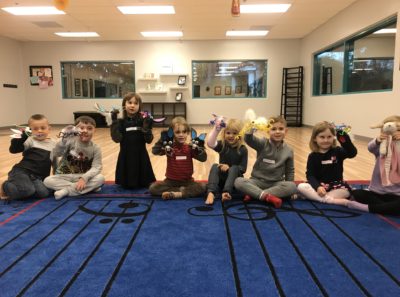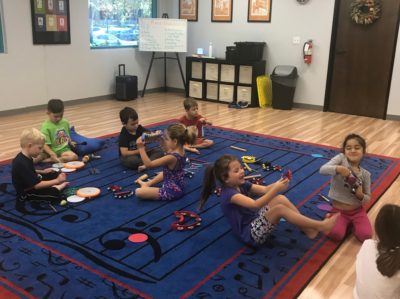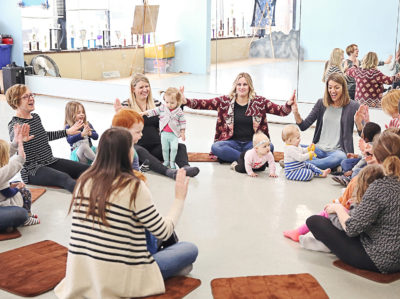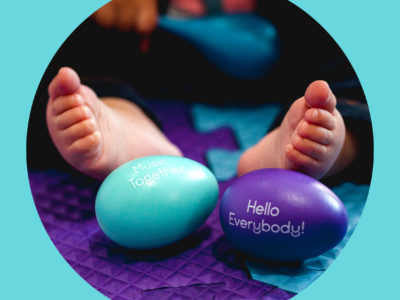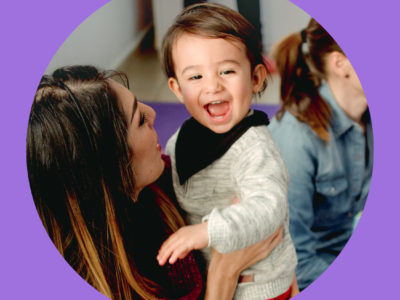 Music Together® is an international early childhood music and movement program for children from birth through age 7 — and the grownups who love them®.
Five weekly, 45-minute classes include songs, rhythmic rhymes, movement, and instrument play. These activities are presented as informal, non-performance-oriented musical experiences–developmentally appropriate for children and easy for parents and caregivers–regardless of their own musical ability.
You will receive a songbook with illustrations, a CD, DVD and access to the "Family Fun Zone" with educational information and activities for the whole family!
Does your child love or want to get better at singing & dancing? The show choir camp is the perfect opportunity to grow as both a singer and dancer.
Each day the students will work on both group and solo vocals and learn choreography to a select set of songs that will be performed at the end of camp on Friday.
During the camp, students learn basic musical skills, stage etiquette, build self-esteem, and develop their ability to perform on stage. Students are introduced to a variety of musical genres.
For ages 6 to 12 years.
July 29 from 9 am – 2 pm.